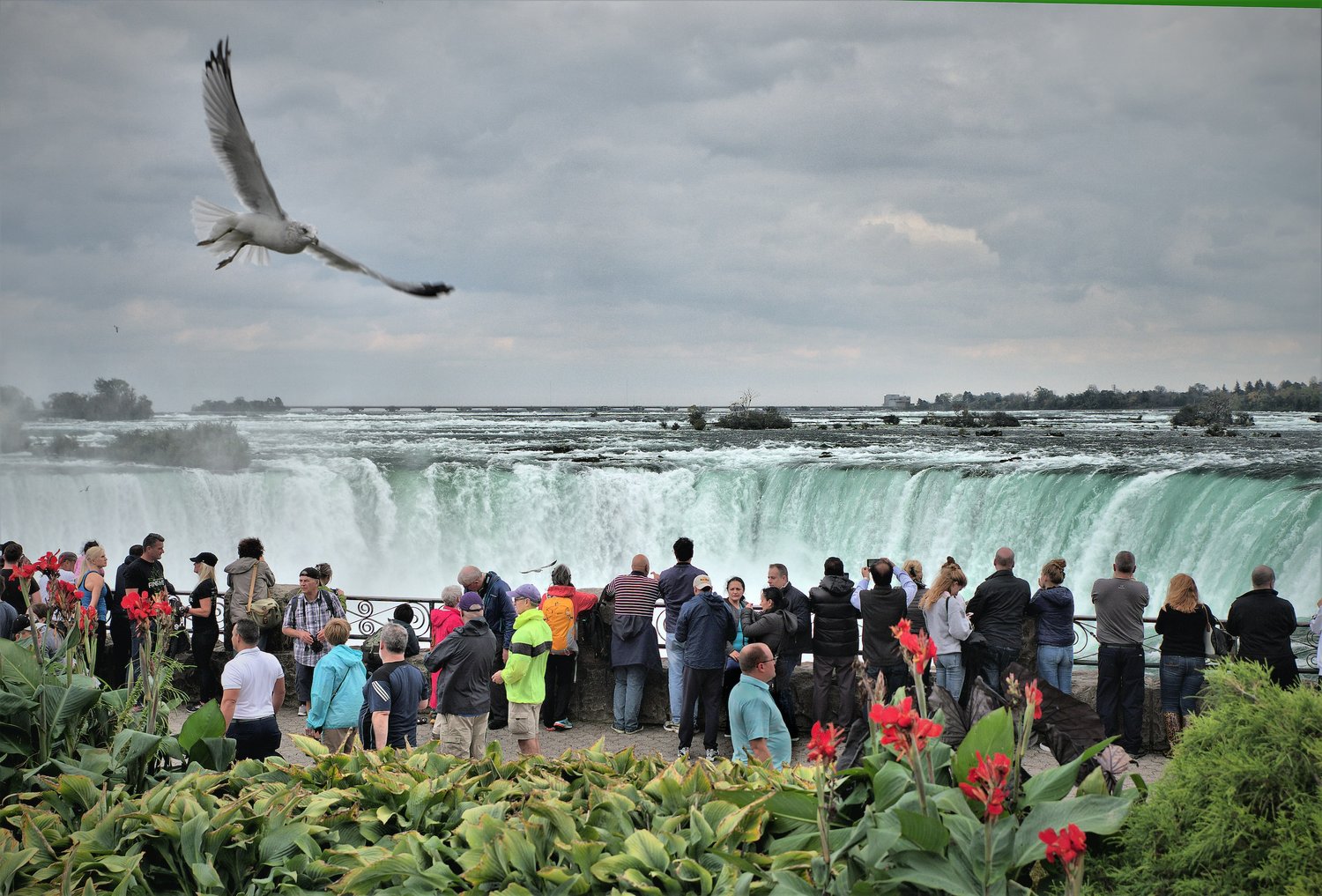 Vancouver, BC (November 15, 2022) – Cannabis sector and tourism leaders from across the country are being invited to join the Canadian Cannabis Tourism Alliance (CCTA) after members approved the new organization's by laws at their founding meeting earlier this month. The CCTA was established to help make Canada the premier cannabis tourism destination in the world.
"As the first and only G-7 country to federally legalize the multi-billion-dollar recreational cannabis industry, Canada is in a position to be a global leader in setting international precedent around socially responsible cannabis tourism," said CCTA President Susan Dupej, PhD. "Canada's reputation as a safe agri-tourism destination that incorporates vineyards and craft breweries offers the same value-added benefits for cannabis."
"With our governance framework established, our national Cannabis Tourism Alliance is inviting cannabis sector leaders and tourism stakeholders of all sizes and from all regions to join our movement said CCTA Vice-President Anthony Carnevale.
The CCTA is a not-for-profit organization composed of experienced professionals from a diverse range of businesses and associations with an interest in cannabis tourism and a desire to support Canada's post-pandemic economic recovery – in both rural and urban spaces. CCTA activities are focused on:
education
partnership development
public affairs
facilitate business development and job creation opportunities for members
Cannabis tourism presents an economic opportunity for both the recovery and growth of a national industry that, prior to the pandemic, contributed $105 billion to Canada's GDP, but between 2019 and 2020 endured a significant loss of $52 billion.
According to a recent report, 29% of all active leisure travelers in the US are interested in cannabis-related activities while on vacation. Along with adult-use cannabis sales in Canada reaching $2.6 billion dollars in 2020, cannabis-related travel motivations point to economic opportunities for untapped demand for incorporating cannabis into travel experiences
"With travel restrictions lifted around the world, now is the time to start conversations with tourism industry leaders, federal, provincial, Indigenous, and municipal governments about Canada's unique cannabis tourism opportunity to create thousands of jobs and untold millions of dollars in new government revenue," concluded Dupej.
Businesses and associations interested in joining the Canadian Cannabis Tourism Alliance are invited to contact www.canadiancannabistourism.com.
Original article written by Canadian Cannabis Tourism on Nov 15th – available here.