Steady, sustained growth is a feature of many Central Okanagan companies and is certainly the case for WTFast, which launched in 2009 to create plug and play network optimization for gamers. Today, the company employs 40 people, has 11 patents to its name, and makes millions of gamers very happy.
The happiness of the end user is achieved through the company's Gamers' Private Network (GPN), which is similar in nature to a Virtual Private Network (VPN). WTFast's patented technology finds the fastest connection from a gamer's computer to the game server, minimizing the network latency, or ping as it is known in the world of online gaming, that gamers despise.
It is the "interesting and challenging/novel work" the company is doing, which includes developing technology to level the playing field through connection equalization, that CEO and Co-founder, Rob Bartlett, says allows the company to attract and retain top talent. That and the fact that "the Okanagan is one of the nicest places to live in Canada."
"Like many Albertans, we spent some time vacationing in the Okanagan. We got tired of the cold Alberta winters and generally fell in the love with the great work/life balance in the Okanagan, so we decided to move here," says Bartlett.
As a self-described "Internet Hermit," Bartlett says it was encouragement from the team at Accelerate Okanagan that pushed him to get out of his shell and take advantage of face-to-face opportunities in the region. This face time was vital for the company's growth, Bartlett adds, as it allowed him to secure millions in investment and close distribution deals with multi-billion-dollar corporations.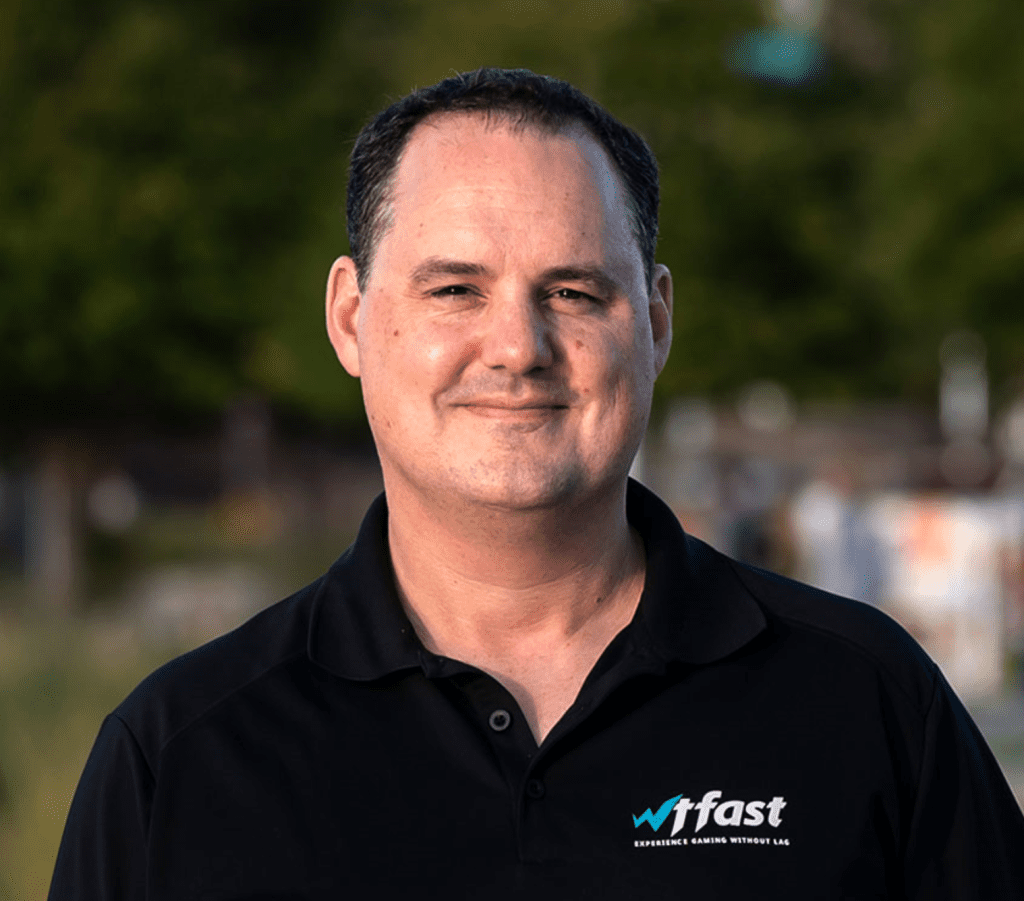 "The region is a great place to build tech and while we are doing a lot of remote working these days, it isn't hard to convince people to move to the Okanagan for those face-to-face meetings."