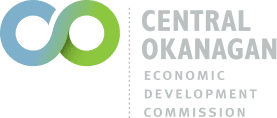 DRIVING COMMUNITIES FORWARD.
Looking for general information? Statistics? Quarterly Economic Indicators? Industry-specific profiles? Export advice? Business development assistance? Local government connections? Workforce sourcing? Housing prices? Today's temperature? We're your first stop for all this and more. We facilitate business investment and supporting existing businesses. With minimum fuss and maximum speed. Questions? Bring them on. We're ready.
VISIT THEIR WEBSITE

WHERE BUSINESS MEETS PLEASURE.
Encouraging meetings and conferences is part of our four-season strategy to attract visitors (and businesses) that economically benefit Kelowna and the region. So we support Canada's Business Events strategy by hosting national and international gatherings with specific emphasis on everything you've seen on this website. It's a great way to introduce potential businesses to what this area has to offer. Want to visit in person? Get in touch.
VISIT THEIR WEBSITE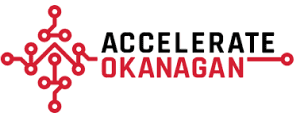 ACCELERATING INNOVATIVE ENTREPRENEURS.
Our mission is to give entrepreneurs everything they need to successfully build their technology-driven ventures. We offer mentorship and coaching for startups, mature companies and everything in between. Our goal is to help businesses grow and create high paying knowledge-based jobs and positive economic and social benefit to the region. Some of the entrepreneurs on this site benefited from the help we provided. We'd love to help you, too.
VISIT THEIR WEBSITE