The Most Enterprising
Region in Canada
For an area celebrated as a four-season playground, it's electrifying to see just how much entrepreneurial energy we can generate around here.
The supportive business environment, competitive tax climate and spirit of collaboration get startups, established businesses and innovative thinkers excited. Of course the outdoor lifestyle helps, with over 2,000 hours of sunshine every year as well as trestles, trails, and endless beaches to explore. So does easy access, with proximity to the major Pacific Northwest centres of Vancouver BC, Calgary AB and Seattle WA and direct daily flights through Kelowna International Airport.
OKGo is a partnership between the Central Okanagan Economic Development Commission, Tourism Kelowna, and Accelerate Okanagan. From startups to expansions to thought leaders, we can help with everything you need to make locating your business or event here fast and easy.
Farming Karma: A Sparkling Duo
Kelowna's Two Hat Security goes Microsoft
KF Aerospace X Boeing
Newsroom
Farming Karma: A Sparkling Duo
If Farming Karma's sparkling fruit juices weren't enough, they're now the proud owners of Farming Karma Spirit – a new adult beverage that blends their signature flavours with 5% vodka. Our conclusion? It's a sparking duo that's sure to become a local favourite.  
Learn more about Farming Karma
Farming Karma: A Sparkling Duo
Newsroom
Farming Karma: A Sparkling Duo
If Farming Karma's sparkling fruit juices weren't enough, they're now the proud owners of Farming Karma Spirit – a new adult beverage that blends their signature flavours with 5% vodka. Our conclusion? It's a sparking duo that's sure to become a local favourite.   BUTTON
Kelowna's Two Hat Security goes Microsoft
KF Aerospace X Boeing
182+
licensed wineries in the Okanagan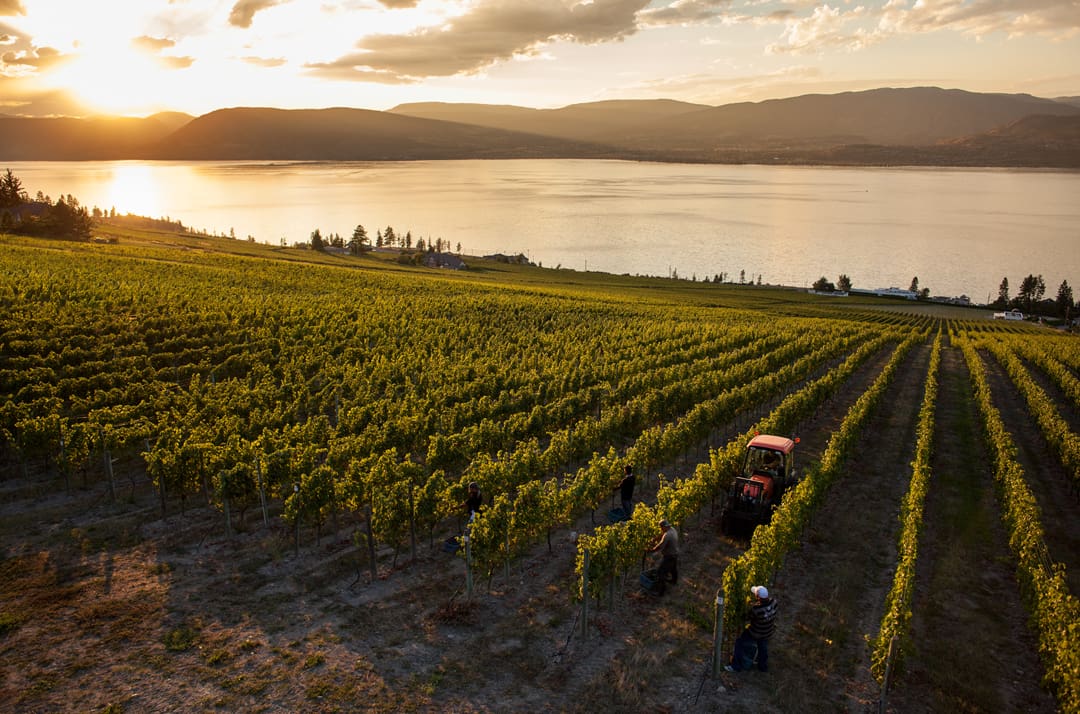 9th
busiest airport in Canada (YLW, 2020)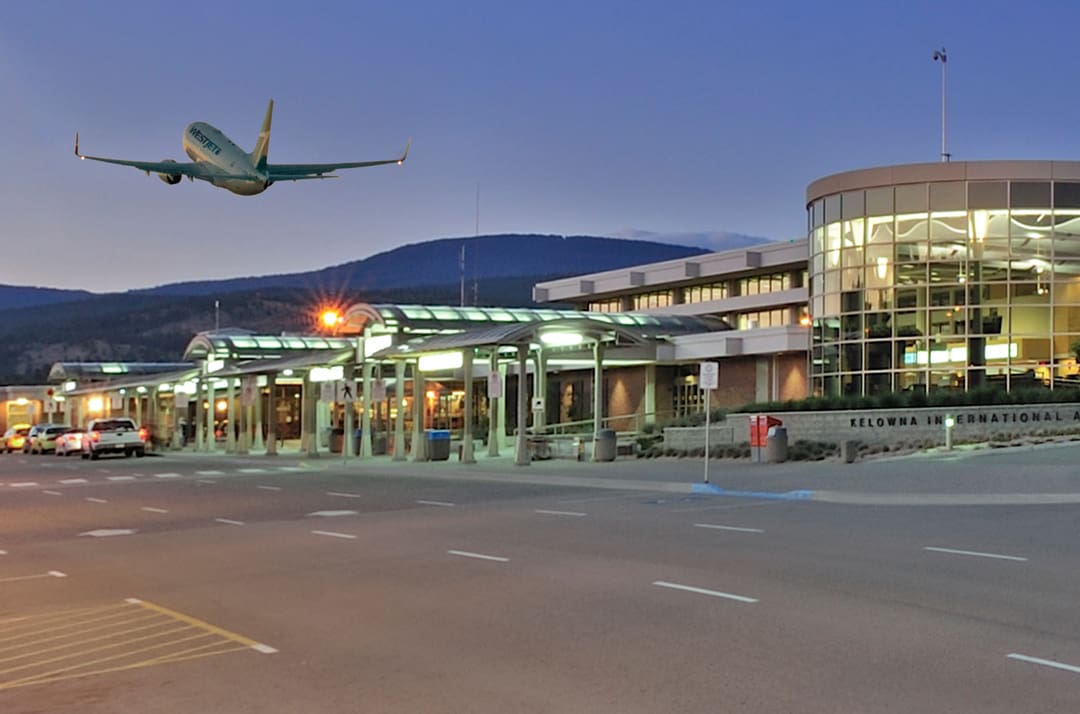 609+
manufacturing firms in the Okanagan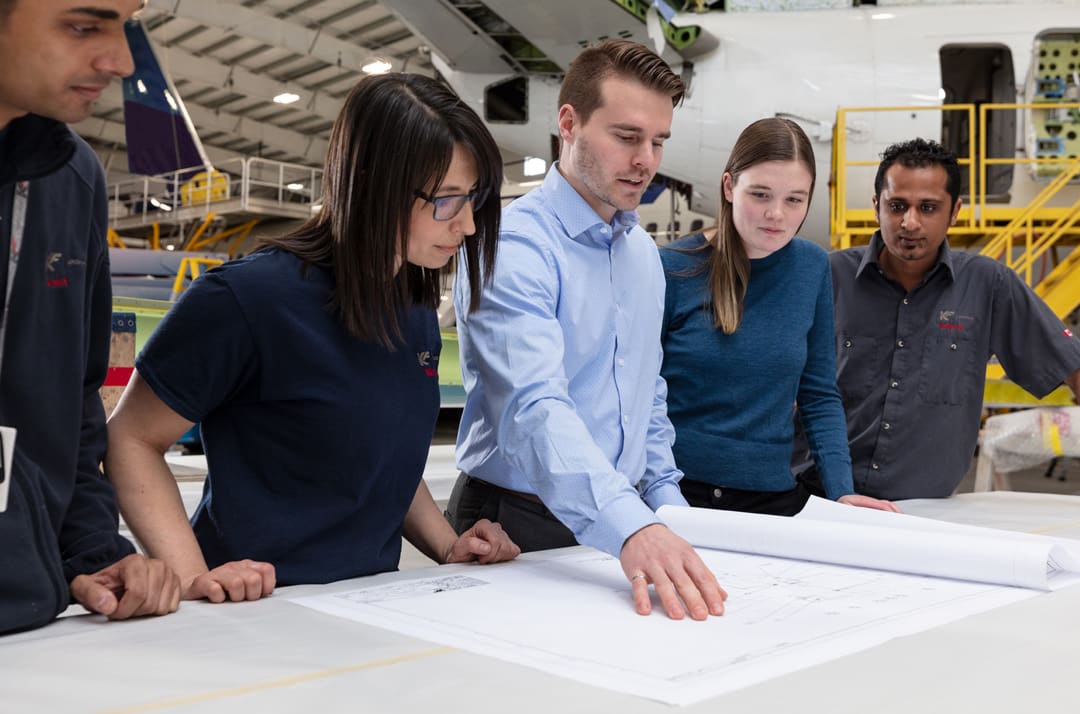 807+
farms in the Okanagan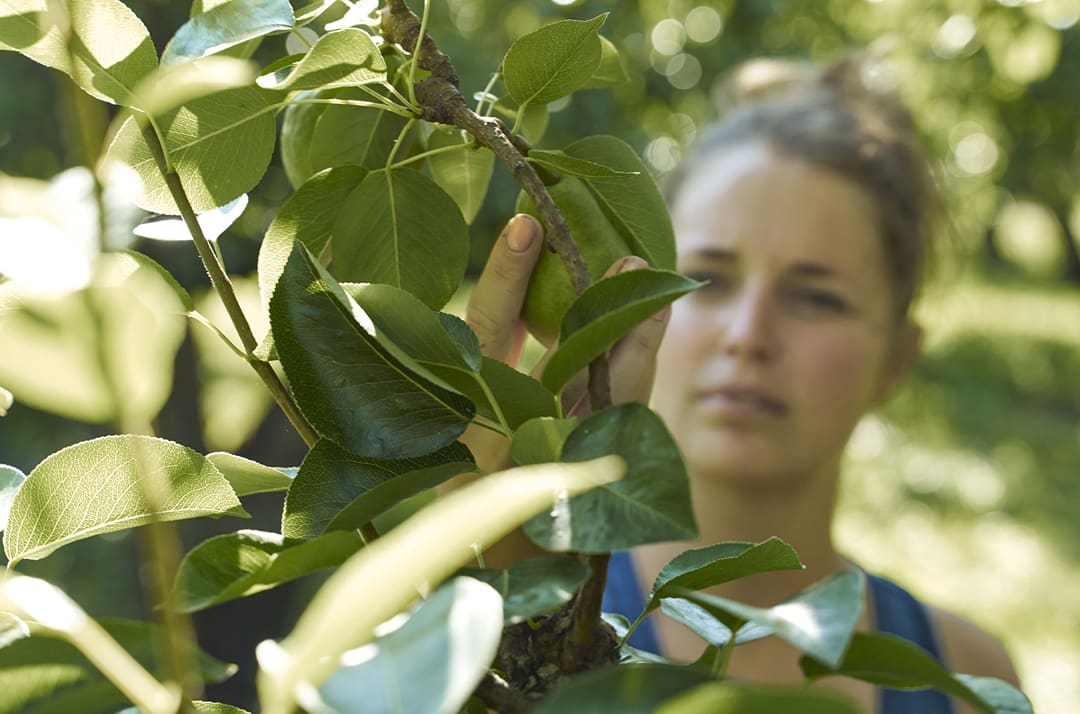 693+
tech companies in the Okanagan