Many entrepreneurial journeys start out of a founder's home, often the garage or basement. For Barbra Johnston, the journey started at her kitchen sink, where she launched Natures Formulae Health Products Ltd. more than 30 years ago.
As a pioneer in Western Canada's health and wellness industry, it was Barbra's vision and dedication to developing all-natural products that laid the foundation for the company's success.
"We are one of a few Western-based manufacturers in the cosmeceutical and nutraceutical industry," says President, Alison Yesilcimen.
Today, Natures Formulae has moved on from Barbra's kitchen sink, now occupying a 30,000 square foot facility in Kelowna. More than 80 team
members work at the facility, developing and manufacturing the company's own line of branded products, as well as private label and custom all-natural products for national and international brands.
"We are honoured to have developed thousands of products in our in-house research and development lab," says Yesilcimen. "Our formulators seek out products and ingredients that can drive new innovation."
The search for unique and innovative natural ingredients is a global endeavour but starts in the company's backyard. In fact, Kelowna's official flower, the Arrowleaf Balsamroot, or Okanagan Sunflower as it's known to residents, is just one of the local ingredients making its way into Natures Formulae's products.
"We are all about health and wellness, which is why living in nature's playground has been instrumental in shaping our organization," Yesilcimen says. "Natural is our niche. Full stop."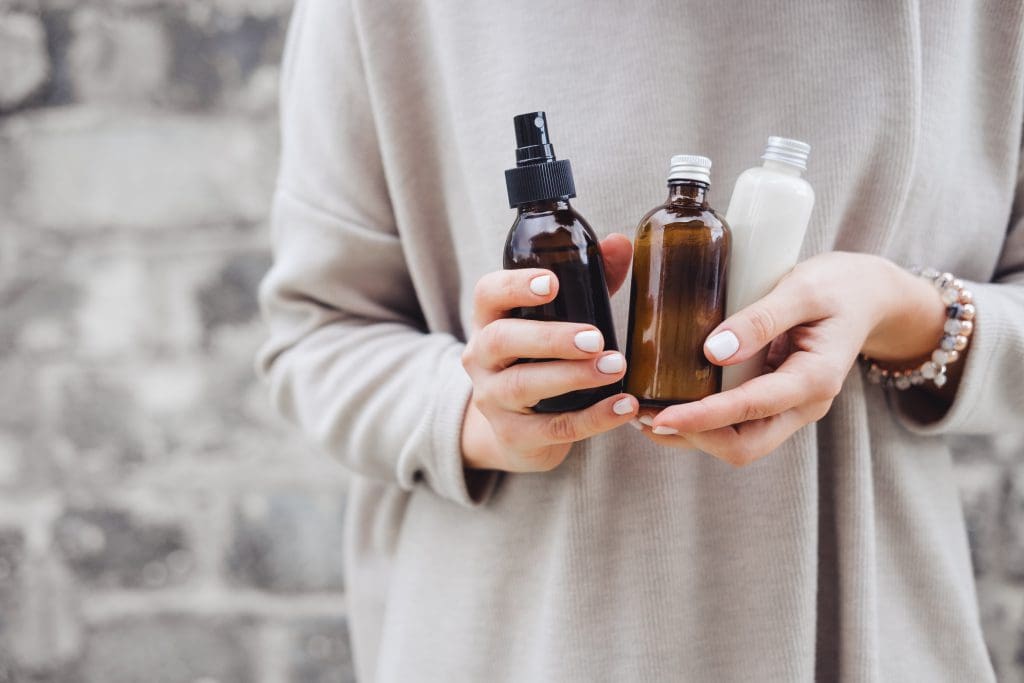 "Many organizations have supported our business throughout the last thirty years. More recently, we have worked with UBC [Okanagan] and Okanagan College to find graduates looking to start their careers. Many of our employees have graduated from these incredible institutions."